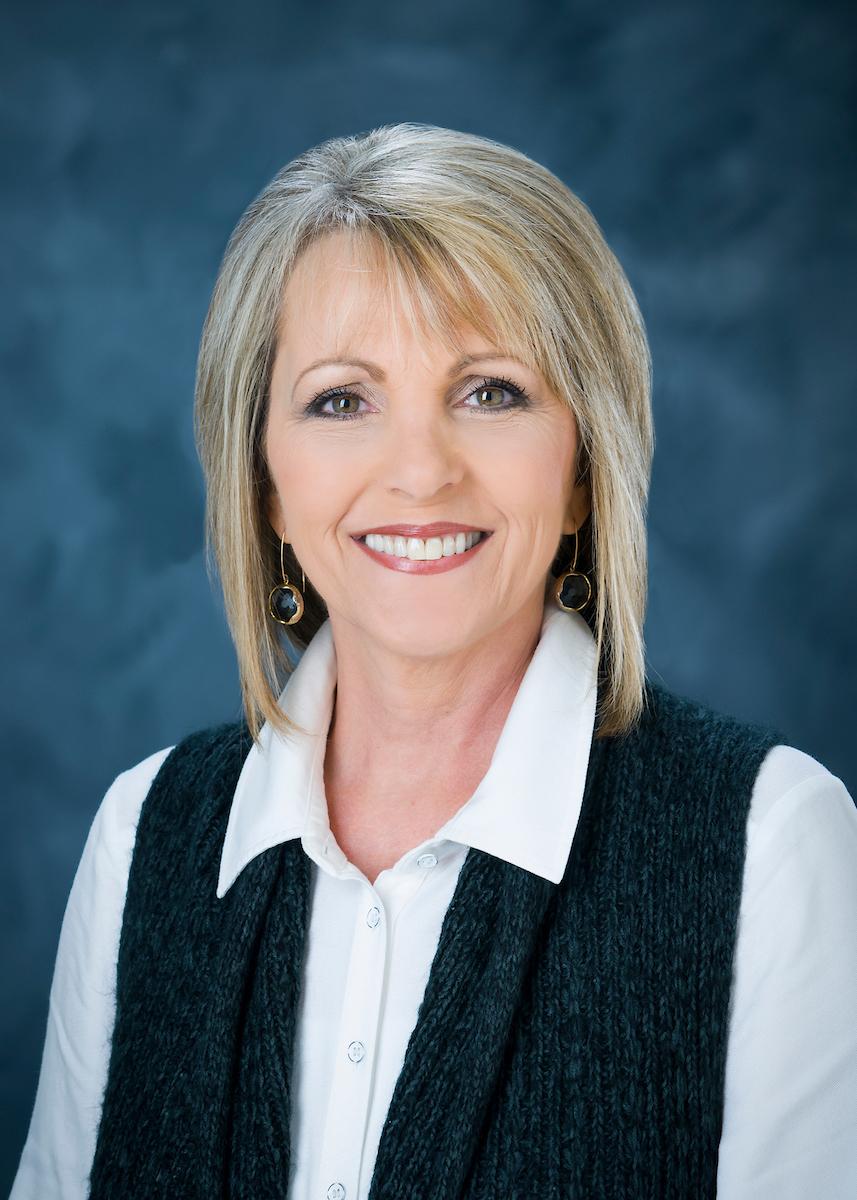 Tina Gilliland, Administrative Assistant to the Executive Vice Provost, joined the Office of the Provost and Executive Vice President's Office in January 2014. She has been an employee of Mississippi State University since 2007.
In her current role, Tina assists the Executive Vice Provost including managing his calendar; assisting with Associate Deans Council and other committees; assisting with New Faculty Orientation and other special events; managing the academic operating policy review process; in addition to other tasks.
Tina and her husband Mike live in Mathiston and are active members of the community and their church. They have two children, Michael and Steffanie and three grandsons.