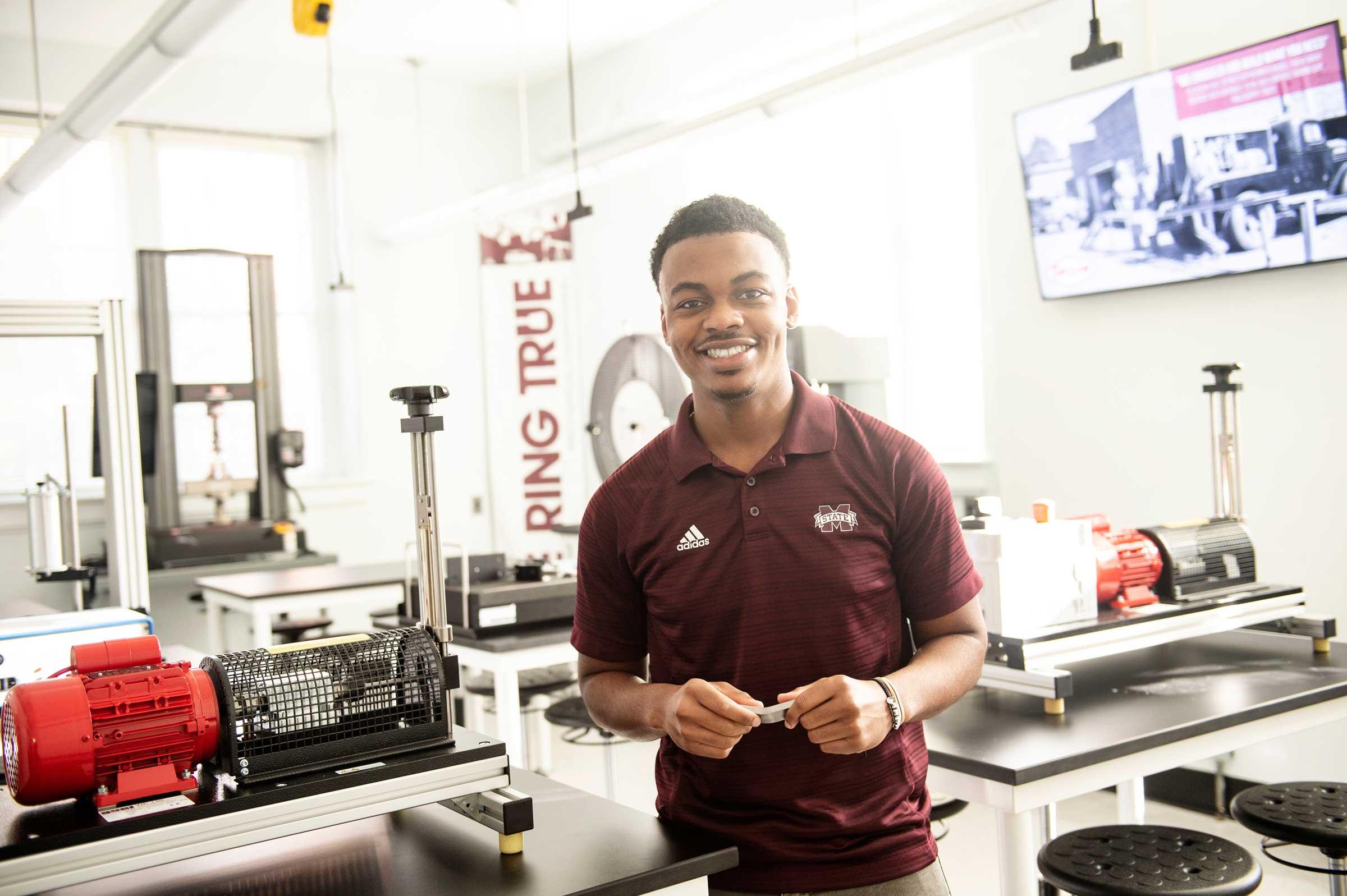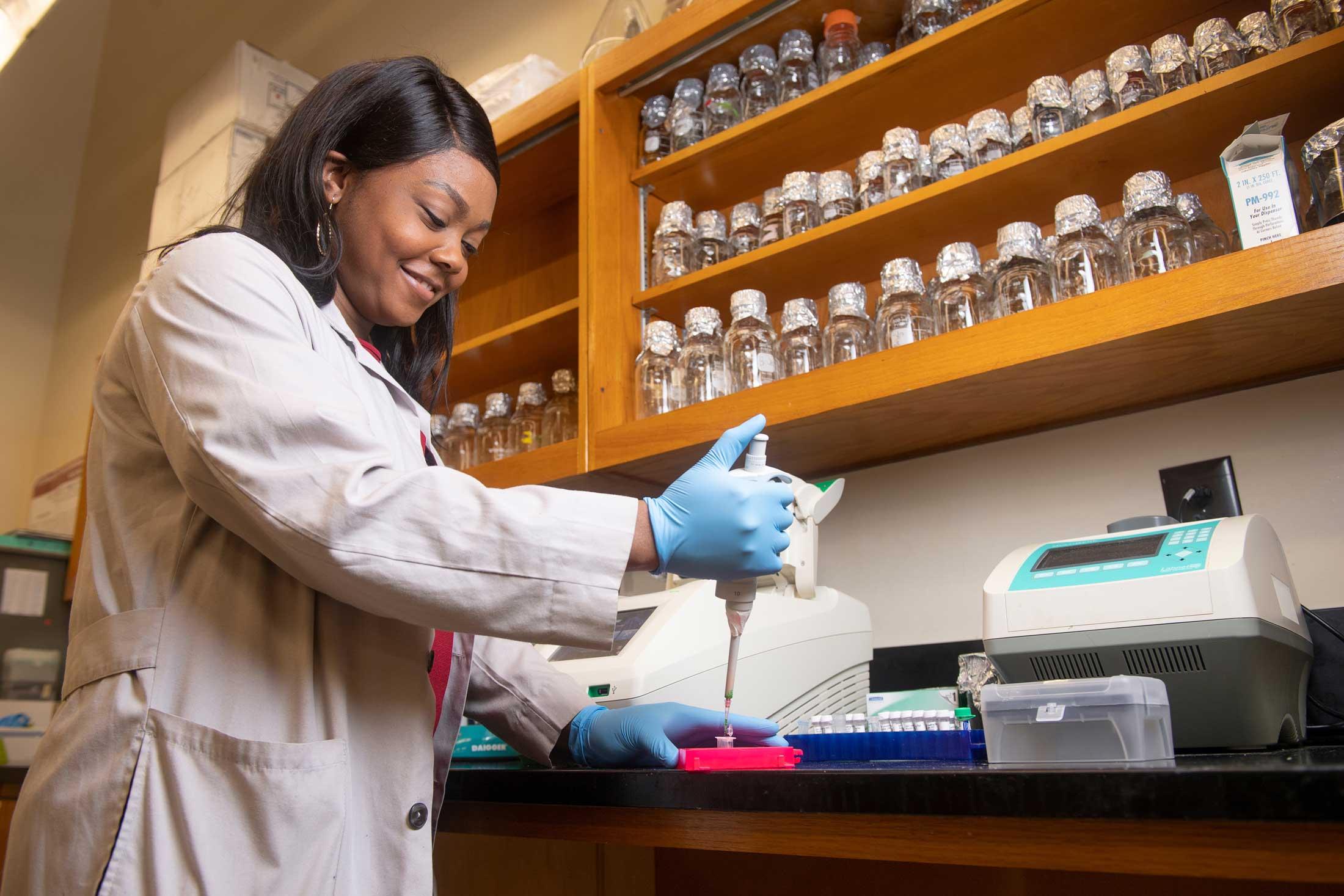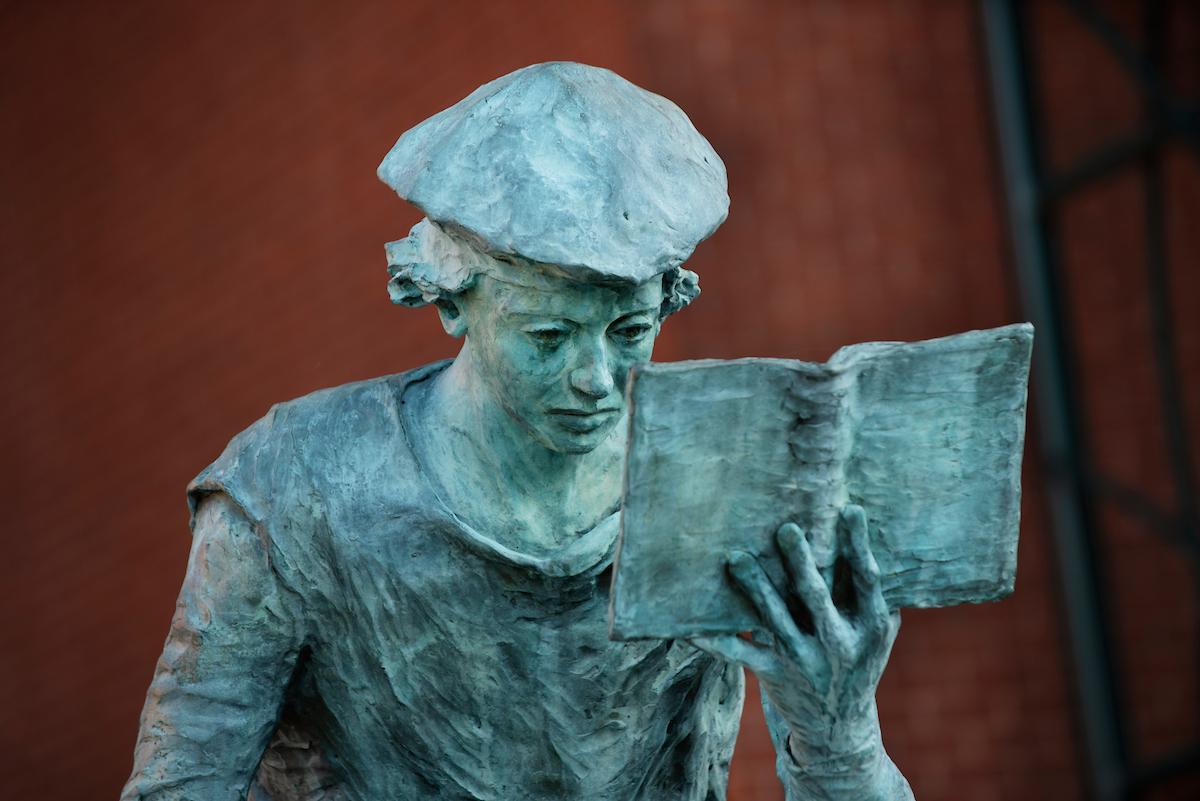 Welcome to the Office of the Provost and Executive Vice President. We are committed to upholding Mississippi State University's outstanding academic integrity, quality, and inclusion. We are also driven to help our students and faculty excel in the classroom and well beyond as they work to develop real-world solutions that address the greatest challenges of the 21st Century. Our priorities are academic excellence, student success, and supporting the university's three-part mission of teaching, research, and service.
Mississippi State University is home to a vibrant and diverse community of scholars, creators, and explorers who are recognized for cross-college, multi-disciplinary collaboration. We are preparing our students – who hail from across Mississippi's 82 counties, dozens of states, and nearly 90 countries – to pursue their career goals, to be leaders, and to make a difference in their communities. We are recognized by the Carnegie Foundation as a "Very High Research Activity" institution, and we also hold Carnegie's Community Engagement Classification.
I invite you to learn more about Mississippi State University online or via social media, or to pay us a visit on our Starkville or Meridian campuses. Please feel free to reach out to my office with any questions, concerns, or comments at provost@msstate.edu
Dr. David Shaw
Provost and Executive Vice President.
The mission of the Office of the Provost and Executive Vice President is to oversee and coordinate the learning enterprise of Mississippi State University. This mission includes coordination of the delivery of quality undergraduate and graduate instruction, oversight of the faculty, and coordination of the academic programs in the various colleges and departments.
Background Image Alternative Text: Dr. Shaw speaks at graduation
An Academic Affairs Update | March 2023

Dear Colleagues

I hope you are able to take some time to enjoy Spring Break, which is on the academic calendar for March 13-17. After sharing a monthly "Dear Colleagues" letter with our faculty and staff for more than a decade, I've decided to make a change this month. Moving forward, I'll be using "Academic Matters" as the name of my monthly messages in order to sharpen the focus on why academics matter here at Mississippi State University.

March 2023's Update Previous Updates