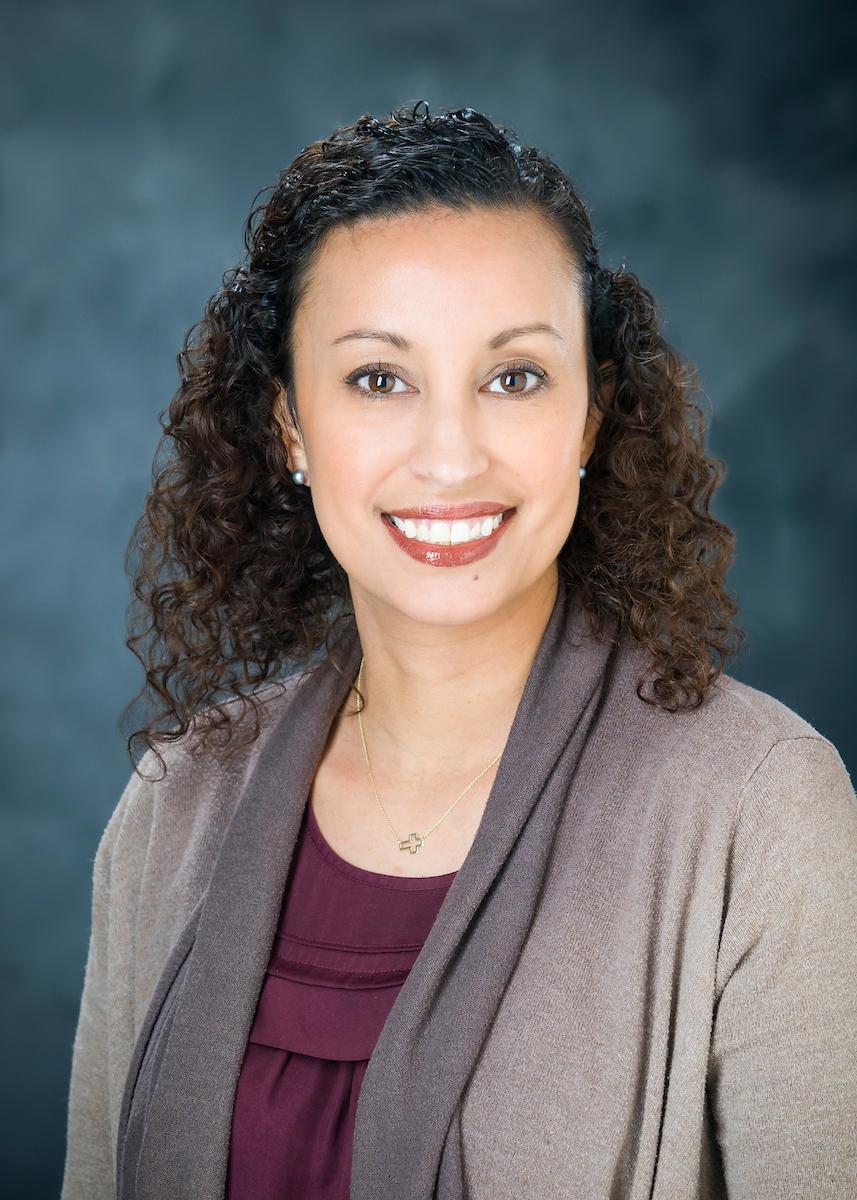 Lisa Stricklin, Administrative Assistant, joined the Office of the Provost and Executive Vice President in January 2018. She has been an employee of Mississippi State University since 2011.
In her current role, Lisa works closely with the students, staff and faculty who interface with office staff and administrators. She maintains a database of all incoming and outgoing correspondence and manages the student workers.
Lisa earned a Bachelor of Science Degree in Interdisciplinary Studies with Interior Design and Photography from Mississippi State University in 2006.  Lisa lives in Starkville with her husband, Billy, and her 4 children.